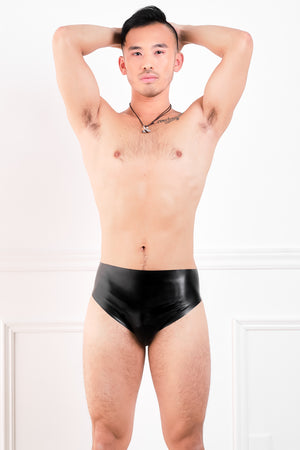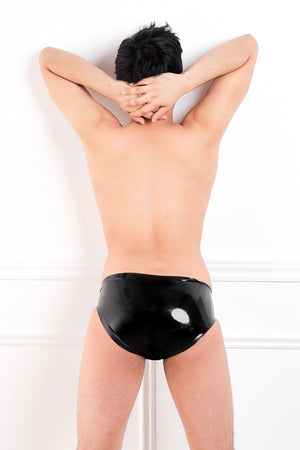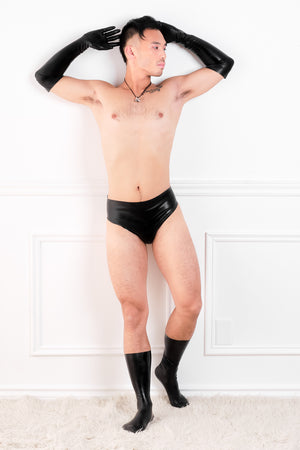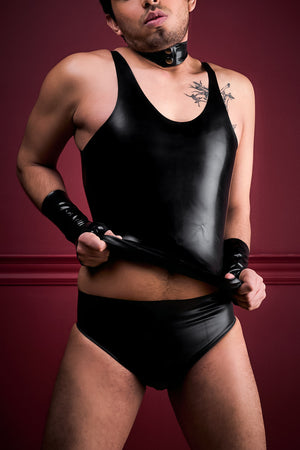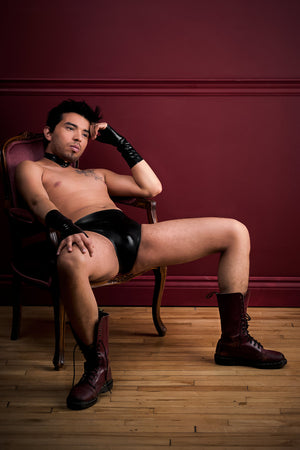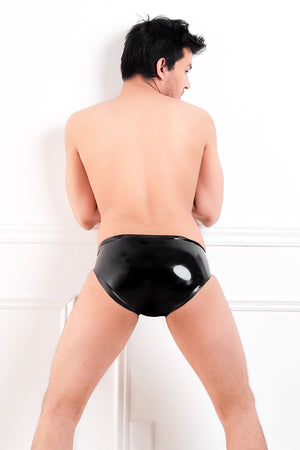 Latex Briefs with Pouch - Seconds
SKU #
104-Sec
You can never go wrong with another pair of latex underwear. These Latex Briefs with Pouch will highlight your best attribute while still leaving something to the imagination! Don't believe me? Try them on and ask! 
Learn all about how chlorinating your latex briefs will help you get into your latex without all the struggle. 
This item is a second. Wondering what a 'Second' is...? A second is a brand new and never worn item that is end of line, or that has a slight imperfection. This could be a thin spot in the latex, a bump, a pin point hole, a slight discolouration, uneven trimming, etc.
It is not possible to return or exchange sale items.