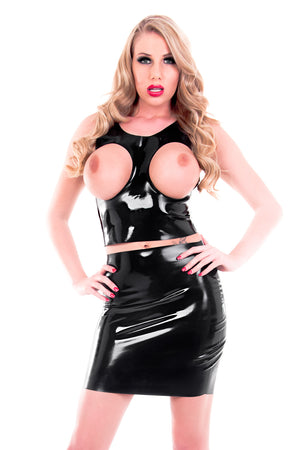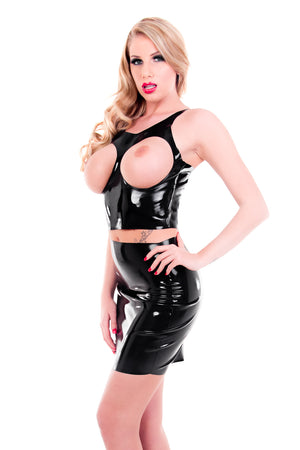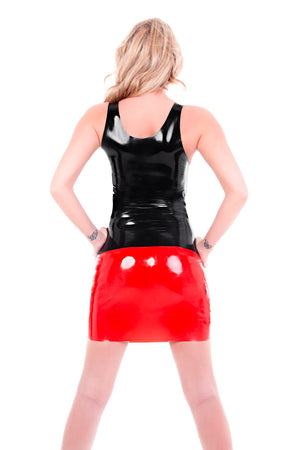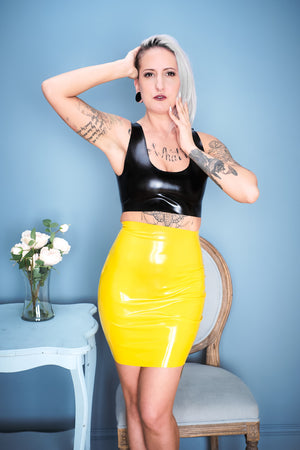 Latex Mini Skirt - Seconds
SKU #
184-Sec
This Latex Mini Skirt is the sexy little gift your loved one wants! Form fitted to highlight your sexy little playmates every curve, the latex mini skirt is the must have piece for both the long term latex enthusiast or those looking to start their collection and jump start their sex life. Get the latex mini skirt and put a smile on both of your faces for hours to come.
Learn all about how chlorinating your latex clothing will help you get into your latex without all the struggle.
This item is a second. Wondering what a 'Second' is...? A second is a brand new and never worn item that is end of line, or that has a slight imperfection. This could be a thin spot in the latex, a bump, a pin point hole, a slight discolouration, uneven trimming, etc.
It is not possible to return or exchange sale items.