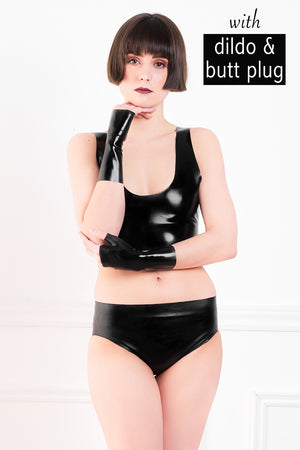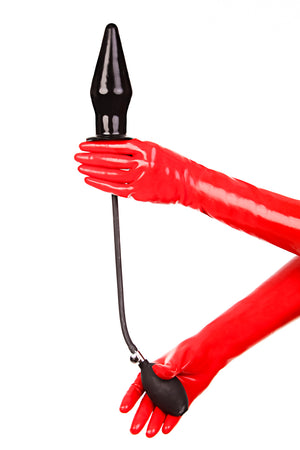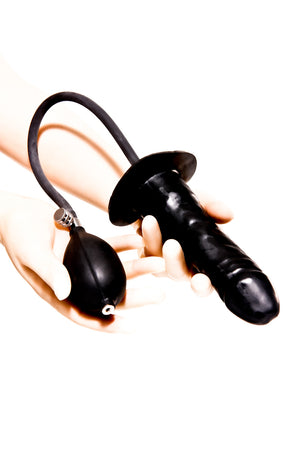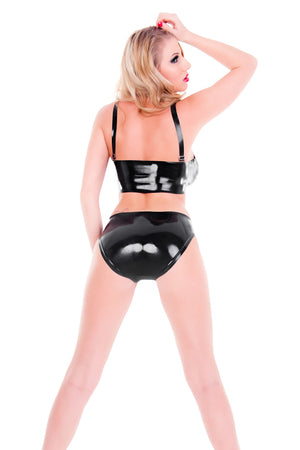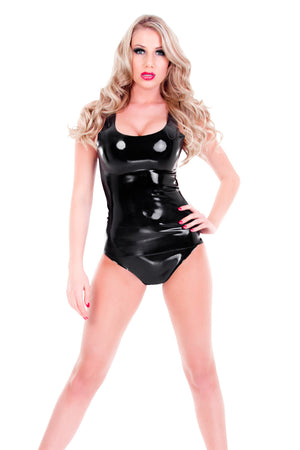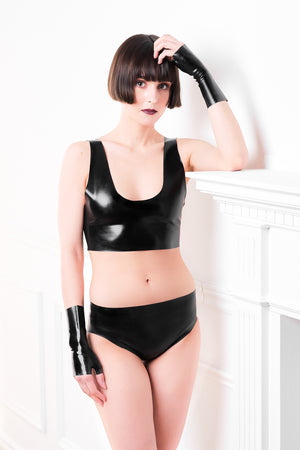 Latex Panty Briefs with Inflatable Dildo & Solid Inflatable Butt Plug
SKU #
100K
These Latex Panty Briefs with Inflatable Dildo & Solid Inflatable Butt Plug mean things are going to get wild!
The dildo is inflatable and the butt plug is solid inflatable. These are both internal. 
PLEASE NOTE: The inflatable sex toys have a bulb & tube attached for inflation. Pump it up to increase the size, and the level of pleasure. When you are finished, just turn the valve and release the air.
Chlorinating your latex underwear will help you get into your latex without all the struggle.