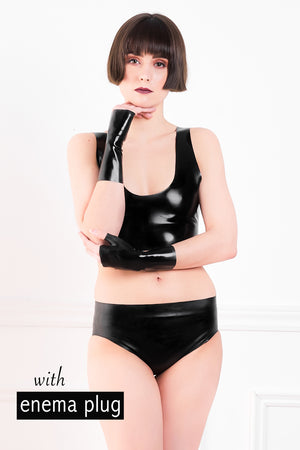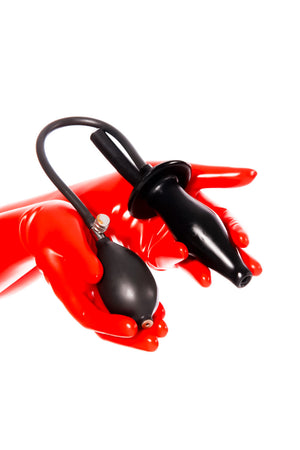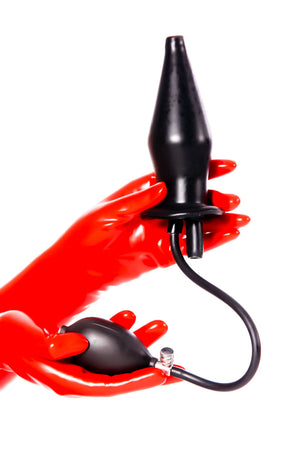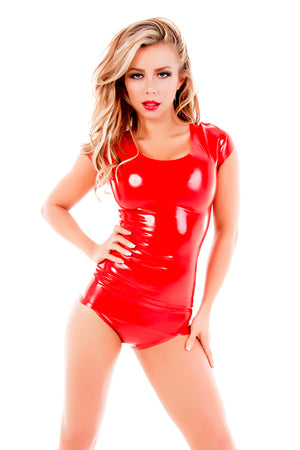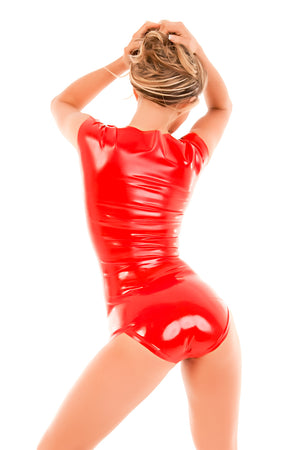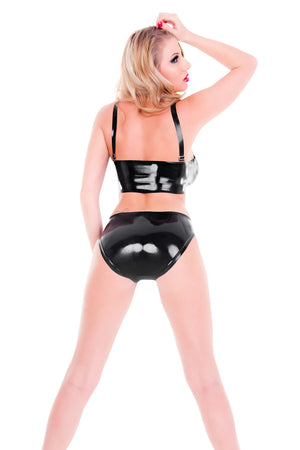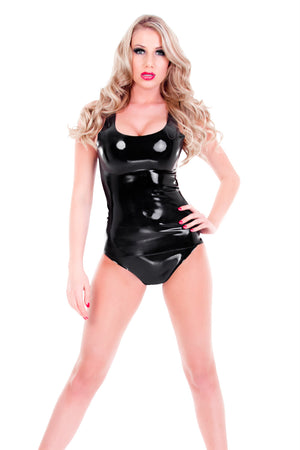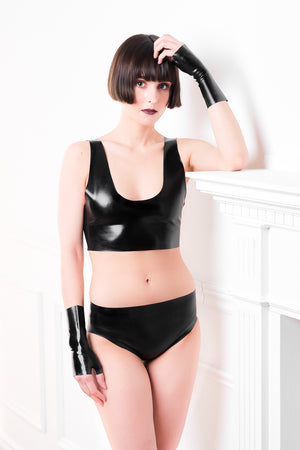 Latex Panty Briefs with Enema Plug
SKU #
100E
These Latex Panty Briefs with Enema Plug will make it so you can never just wear regular underwear again. They are that good!
The enema plug is inflatable, and is available in a large or extra large size. 
PLEASE NOTE: The inflatable enema plug has a bulb & tube attached for inflation. Pump it up to increase the size, and the level of pleasure. When you are finished, just turn the valve and release the air.
Chlorinating your latex underwear will help you get into your latex without all the struggle. 
It is not possible to return or exchange sale items.