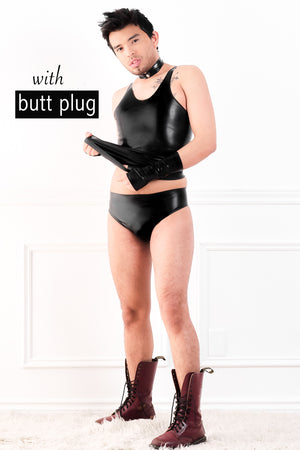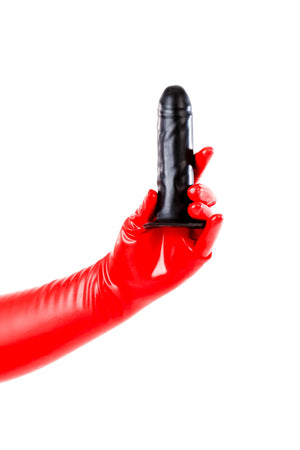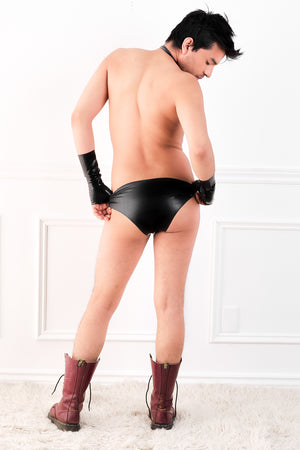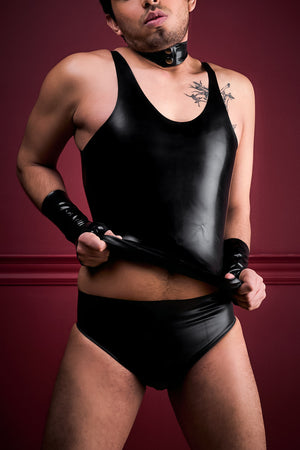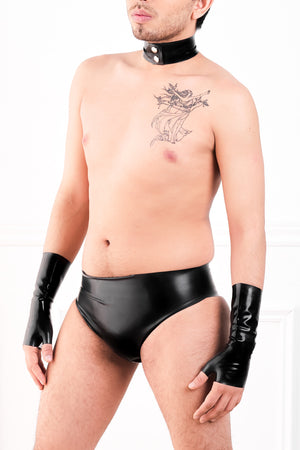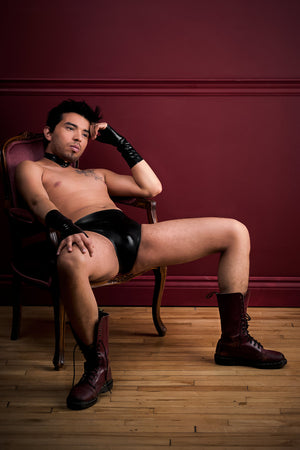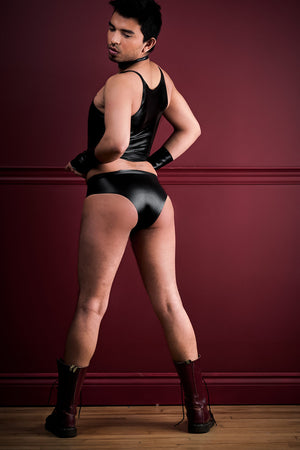 Latex Mini Briefs with Pouch & Butt Plug
SKU #
104A-B
These Latex Mini Briefs with Pouch & Butt Plug are even more revealing, but don't worry they won't give away all of your surprises! Now available with a butt plug. 
This is a solid butt plug. If you are looking for an inflatable butt plug, we do carry other latex underwear with this option.
Explore your latex fetish. Get wild and make your latex underwear shine with our Chez Noir Shiner!