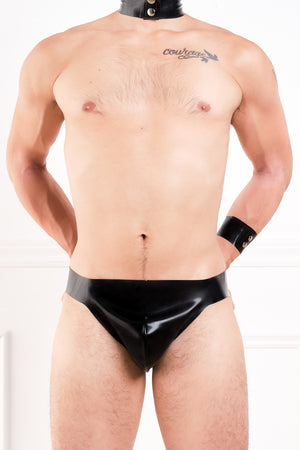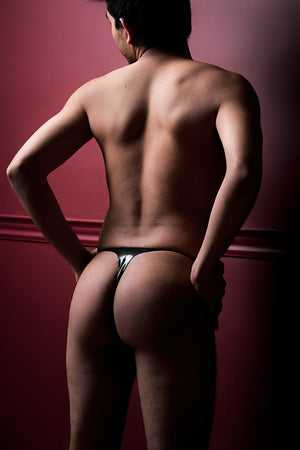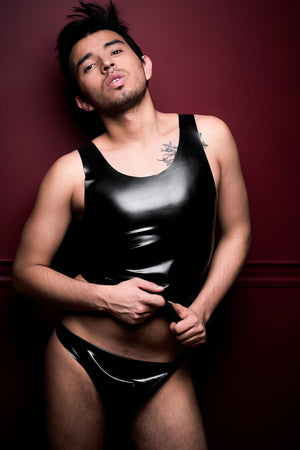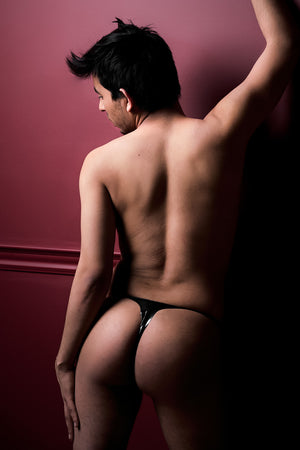 Male Latex Thong
SKU #
106A
All men look good in thongs. The Male Latex Thong is a must buy item for your latex collection.
SIZING NOTE - As there is not a lot of latex in the waistband of this item consider going one size smaller than the actual waist size recommended.
Explore your latex fetish. Get wild and make your latex shine with our Chez Noir Shiner!