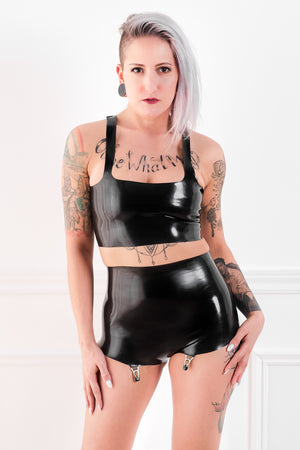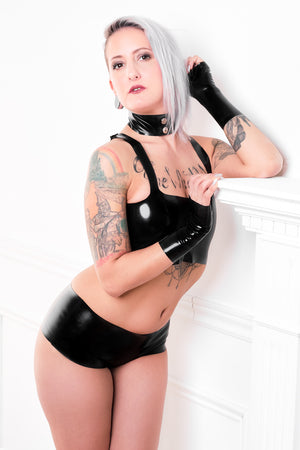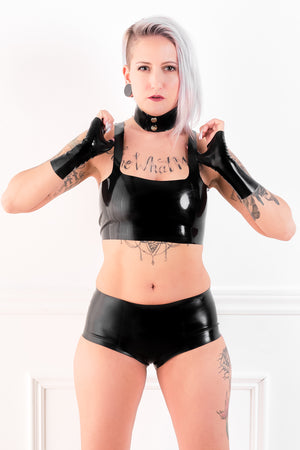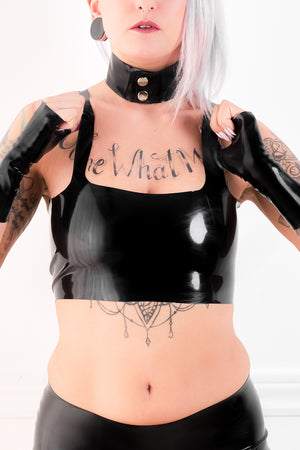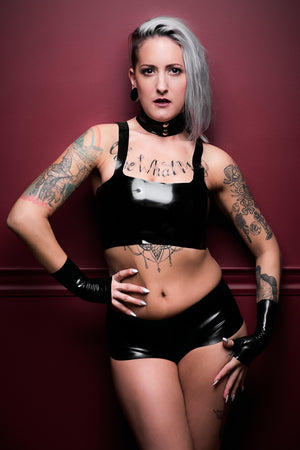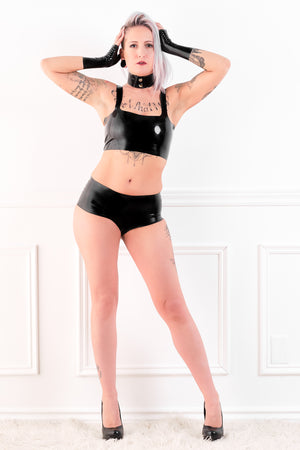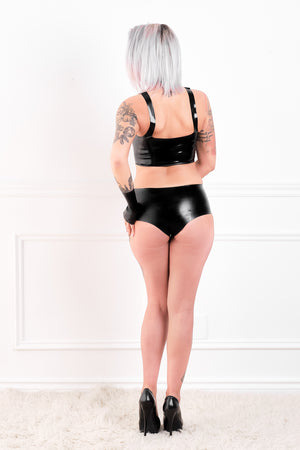 Latex Camisole
SKU #
136E
This sexy Latex Camisole is a great addition to your latex wardrobe. Never say no to another latex top.
Learn all about how chlorinating your latex clothing will help you get into your latex without all the struggle. 
It is not possible to return or exchange sale items.
If the item you are selecting says chlorinated in the drop down menu, no need to add chlorination via the tick box. It is already include. If the item does not say chlorinated and you want it chlorinated please add via the tick box.