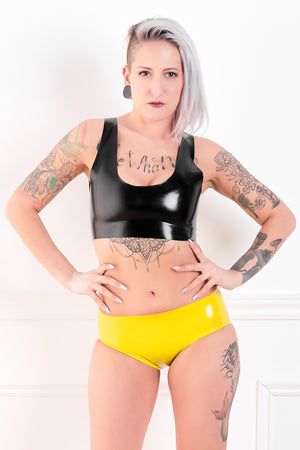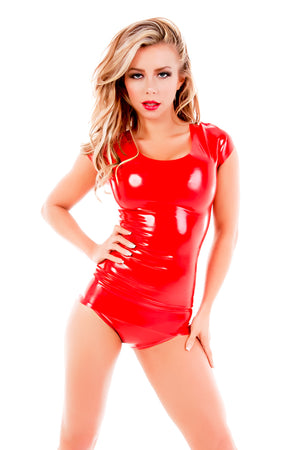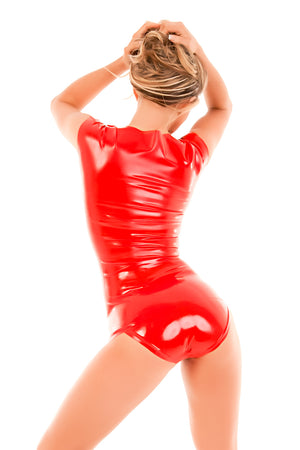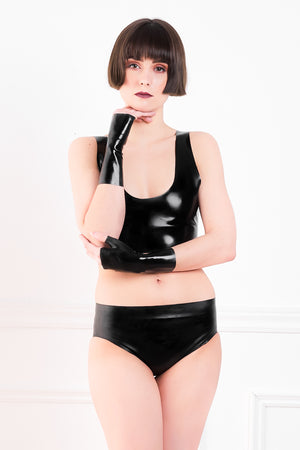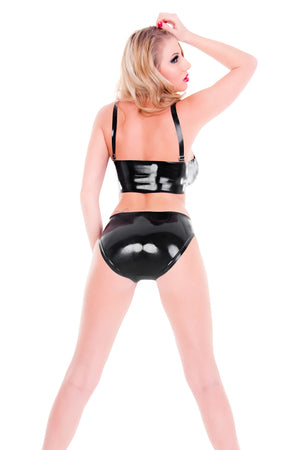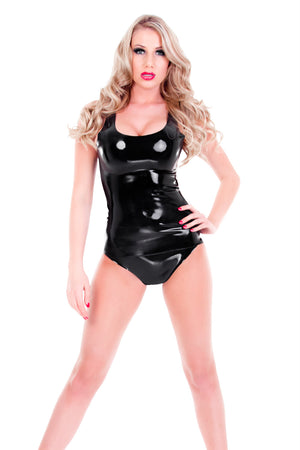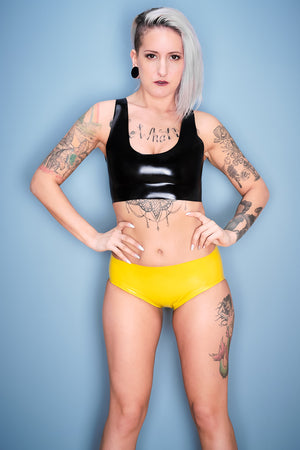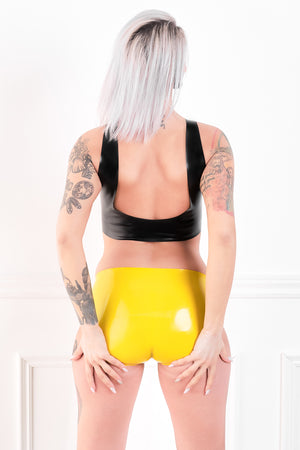 Latex Panty Briefs
SKU #
100
These Latex Panty Briefs are a must have item and a sexy addition to any outfit! Wear under a skirt or alone, no wardrobe is complete without a pair of latex panties.
Chlorinating your latex underwear will help you get into your latex without all the struggle. 
Check to see if we have this item in other colours or ON SALE. Click Here!