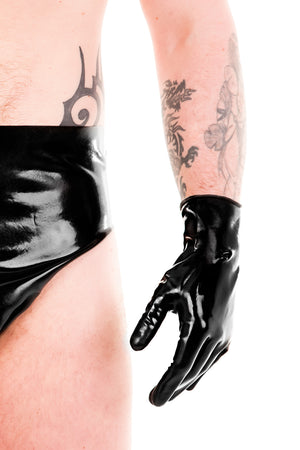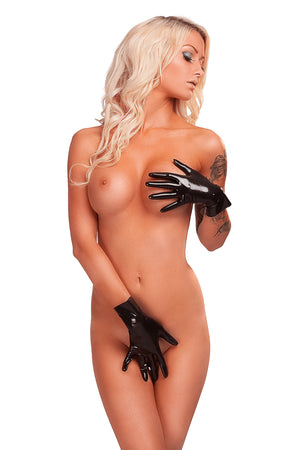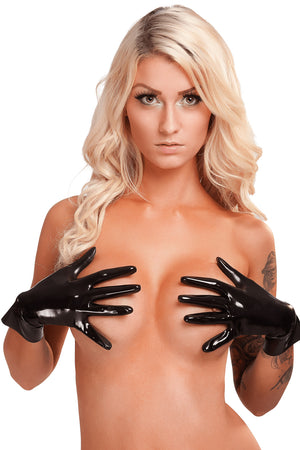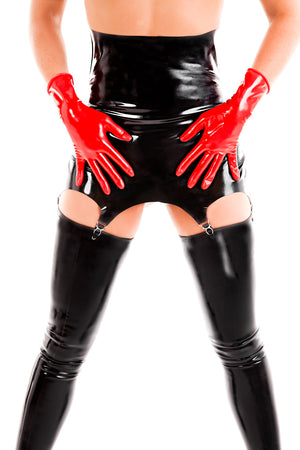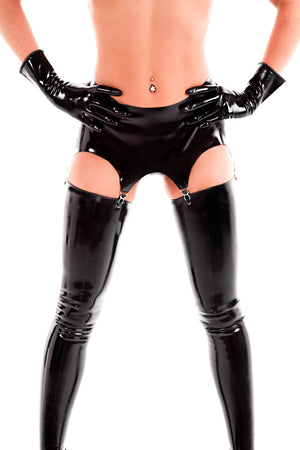 Heavy Weight Latex Wrist Gloves
SKU #
HW-108A
Try out our new Heavy Weight Latex Wrist Gloves for that intense heavy weight latex feel! These latex gloves feel great on. 
PLEASE NOTE: These latex gloves no longer have rolled edges as shown in some of the photos.
Chlorinating your latex gloves will help you get into your latex without all the struggle. 
Check to see if we have this item in other colours or ON SALE. Click Here!