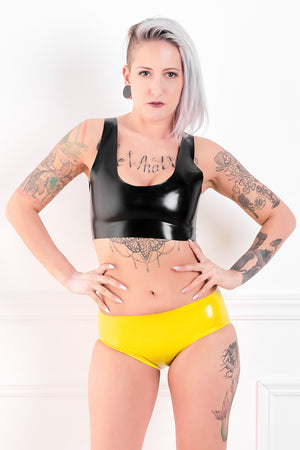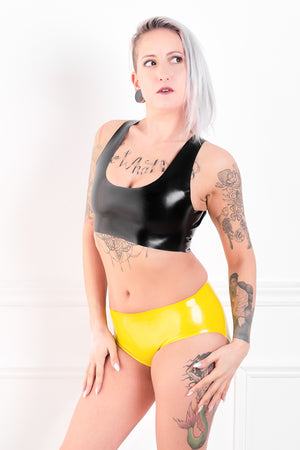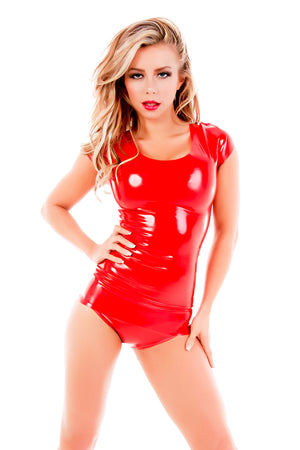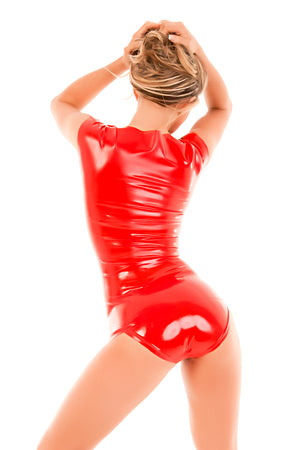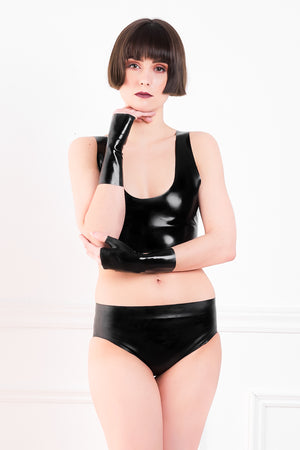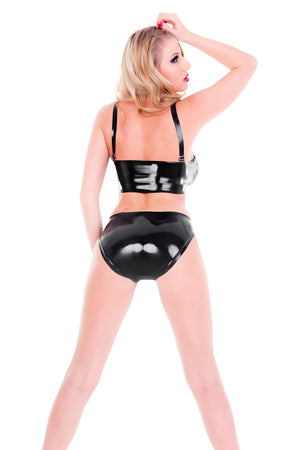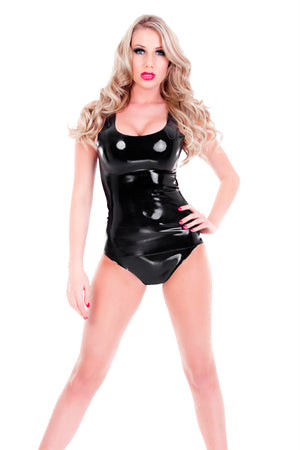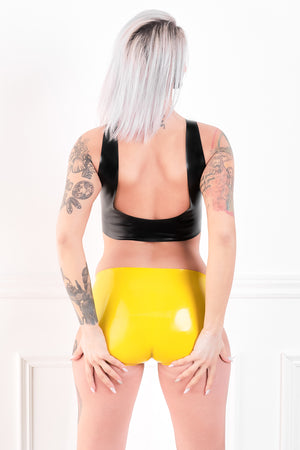 Heavyweight Latex Panty Briefs - Seconds
SKU #
SEC-100-HW
These Heavyweight Latex Panty Briefs - Seconds are a must have item and a sexy addition to any outfit! Wear under a skirt or alone, no wardrobe is complete without a pair of latex panties.
Chlorinating your latex underwear will help you get into your latex without all the struggle. 
This item is a second. Wondering what a 'Second' is...? A second is a brand new and never worn item that is end of line, or that has a slight imperfection. This could be a thin spot in the latex, a bump, a pin point hole, a slight discolouration, uneven trimming, etc.
It is not possible to return or exchange sale items.
LIKE THIS ITEM? Click here to see other options.